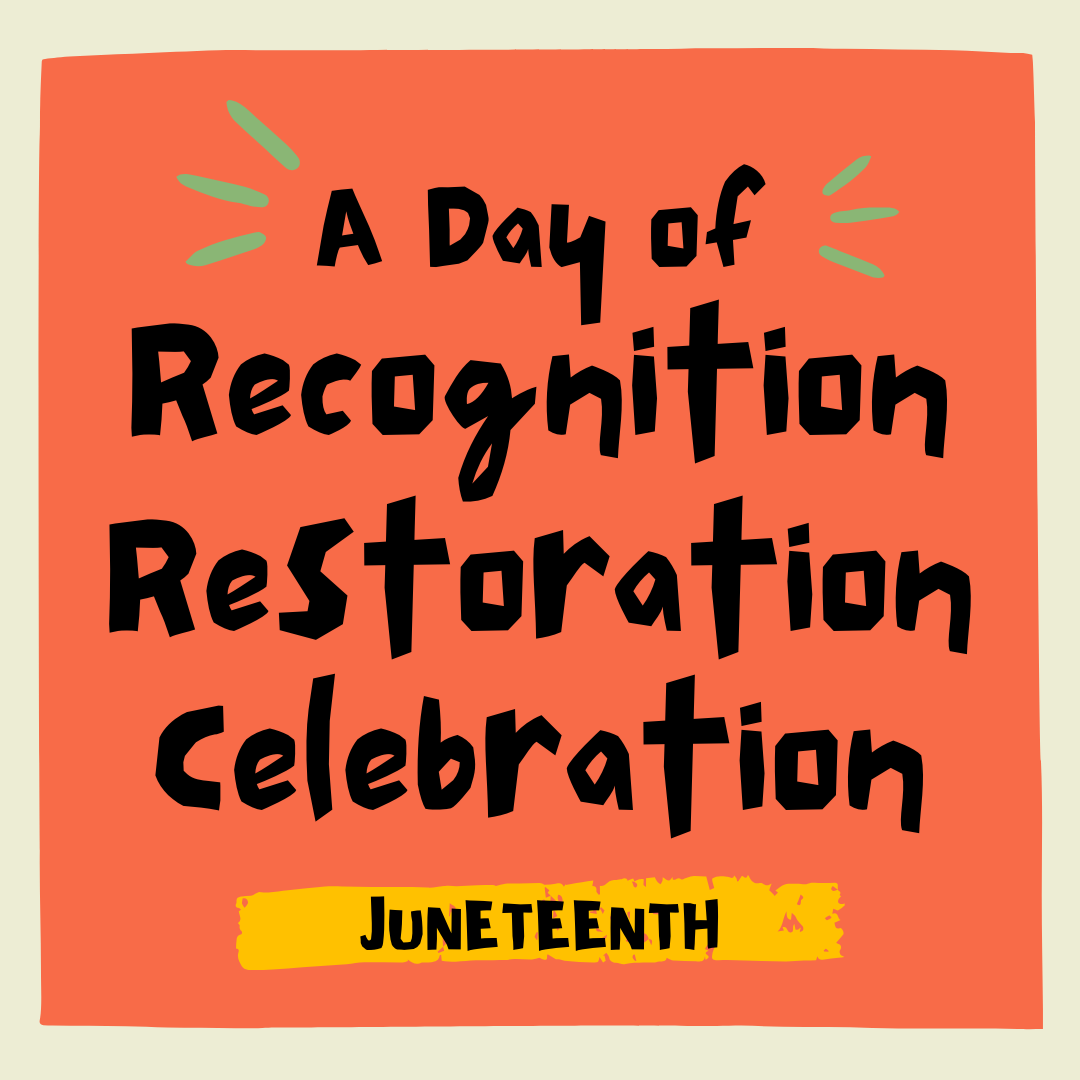 Juneteenth commemorates the news delivered by Major General Gordon Granger on June 19, 1865, that the war had ended and the enslaved were now free. This announcement was made after Union soldiers, led by Granger, landed at Galveston, Texas, two-and-a-half years after President Lincoln issued the Emancipation Proclamation.
According to the National Museum of African American History & Culture, the 250,000+ slaves in Texas at the time were shocked to hear that they were free. Among the varying accounts of why it took so long for this news to reach Texas, historians note that the state remained Confederate until 1865 when General Robert E. Lee finally surrendered.
In addition to marking a date of major significance in United States history, Juneteenth is also the oldest nationally celebrated commemoration of the ending of slavery. Since its inception, the day of remembrance has also been an opportunity for honoring African American history and celebrating Black culture.
Over the years, celebrations evolved from prayer services and church gatherings to larger events where the community came together to cook, sing, and hear former slaves deliver inspirational speeches. As newly-freed Texas slaves resettled across the country, Juneteenth celebrations spread across the U.S.
While efforts to make Juneteenth an official federal holiday have fallen short in Congress, 47 states and the District of Columbia recognize Juneteenth as either a state holiday or day of observance. Celebrations today typically include a mix of religious services and storytelling, parades, and sharing of food as a focal point.
Amplified by the renewed fight against systemic racism in the U.S., the holiday also holds additional significance for College of Marin (COM). This week, the College announced it joined the California Community College Equity Leadership Alliance facilitated by the University of Southern California Race and Equity Center. This multi-year initiative will involve monthly convenings focused on professional learning, development of actionable steps, access to resources, and campus climate surveys.
That important initiative, together with the efforts of COM's Inclusion, Diversity, Equity, Action (IDEA) Committee, will support the equity and racial justice work the institution has called out in both its Educational Master Plan 2019-2025 and Strategic Plan 2019-2022.
"This is work that we all need to hold ourselves accountable to," said Superintendent/President Dr. David Wain Coon in a message to employees. He closed the message by asking each person to reflect and challenge themselves to be part of the solution.