News Posts October 2015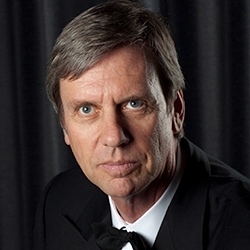 Performing Arts Instructor Paul Smith was honored at the annual Milley award dinner held at the Mill Valley Community Center. Smith received the Sali Lieberman Award, named in honor of the Marin Theatre Company founder and given to those who have contributed to the cultural life of Mill Valley.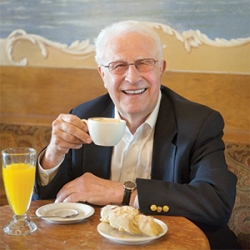 Community Education Italian language instructor, Lido Cantarutti, has been acknowledged by the President of the Republic of Italy with the promotion and conferral of the title of Commendatore dell'Ordine al Merito della Repubblica Italiana (Knight Commander of the Order of Merit of the Republic of Italy).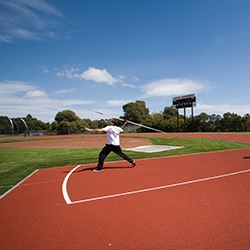 College of Marin is inducting six champions into the Athletic Hall of Fame this weekend, honoring the individuals whose spirit and commitment helped shape the College's outstanding athletic programs today.