News Posts February 2016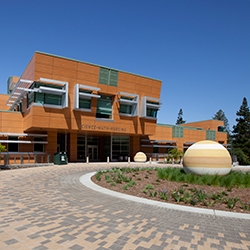 For the third time in four years, Marin Community College District (District) has demonstrated its stewardship of tax dollars by refinancing an additional $47 million in general obligation bonds associated with Measure C. This action will result in net savings to taxpayers of $5.86 million over the life of the bonds.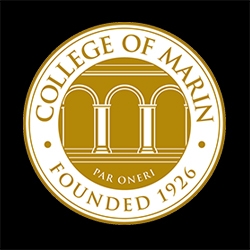 College Board of Trustees voted unanimously to place a $265 million bond measure on the June 7, 2016, ballot to address needs identified in the 2014 facilities assessment.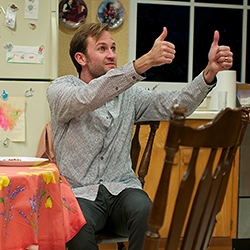 COM's Drama Department received the good news that its production of Dead Accounts received three San Francisco Bay Area Theatre Critics Circle (SFBATCC) award nominations in the category for theatres with fewer than 100 seats.