News Posts December 2015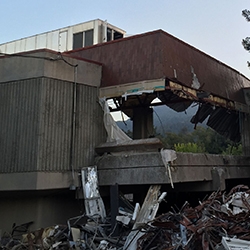 At the end of the spring 2015 semester, College personnel with offices in the Austin Center prepared for demolition of the building and packed to move into their new locations.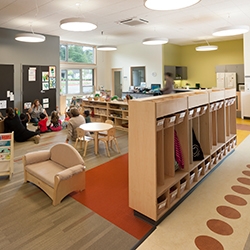 Parents interested in College of Marin's Child Development Program preschools should apply now by filling out the online application.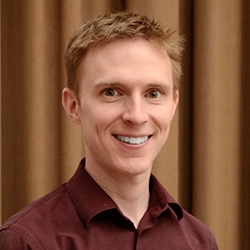 College of Marin welcomed Jim Stopher as a new full-time instructor in the Music Department.