News Posts November 2015
College of Marin became the home of Renaissance, one of two sculptures by world-renown artist Robert Ellison that are now part of COM's permanent collection. Fine Arts Gallery Exhibit Featuring Ellison's Maquettes Opens November 23.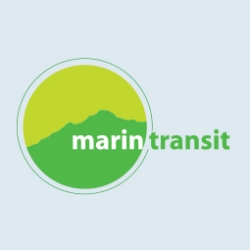 As part of College of Marin's annual student-government elections, an item on this year's ballot establishes the foundation for a new partnership with Marin Transit to improve transit service to its campuses and provide bus passes for local transit services. With 72 percent approval, College of Marin students voted in favor of a semester-based transportation fee for all students enrolled in one or more units of credit or noncredit instruction.