April 18th, 2023 - 12:31pm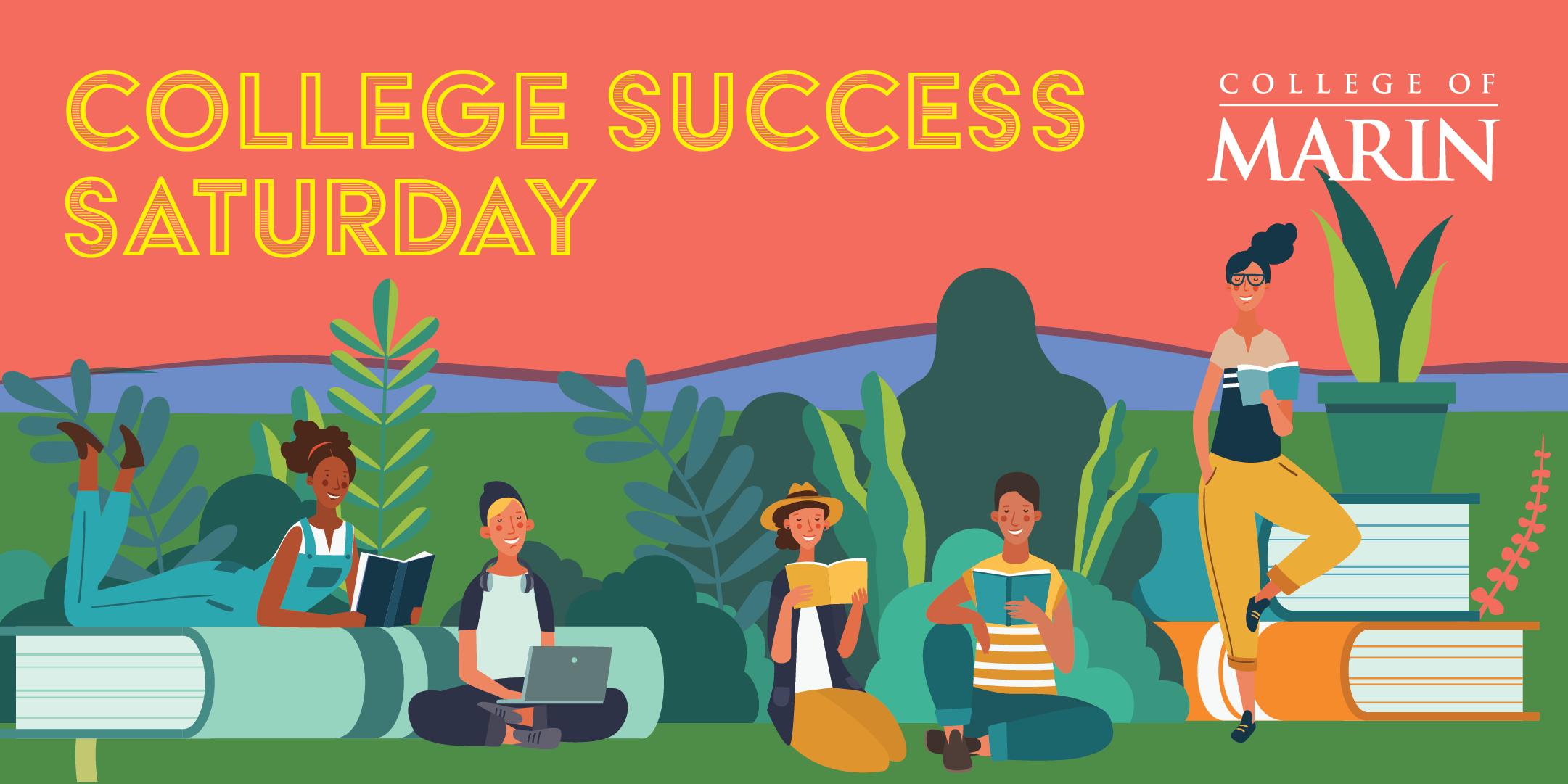 KENTFIELD / NOVATO, CA - On May 6, 2023, from 9 a.m. to 1 p.m., College of Marin (COM) will host its annual College Success Saturday for graduating high school seniors.
The priority registration event will provide incoming students with everything they need to be at the front of the line to register for classes for the summer and fall terms. Event registration is required to ensure students can successfully register for classes during the event.
College Success Saturday is the defining moment as graduating seniors begin their transition to college students. Students will learn about important programs and student services in an interactive setting with COM counselors, faculty and student leaders. Parents are invited to attend a separate orientation offered in English and Spanish, with valuable college information and strategies to support their students. Workshops covering Transfer Programs and Financial Aid will be offered after the Orientations. There will also be a College Success Fair featuring faculty, learning communities, and student activities for students and parents to learn more about campus programs and resources.
Prior to College Success Saturday, students should meet with a COM Counselor to develop their Student Educational Plan, a "roadmap" for their college coursework. Make an appointment with a counselor in the MyCOM student portal, by calling (415) 485-9432 or emailing counseling@marin.edu.
High School Seniors: Register for College Success Saturday online!