Calling all College of Marin RNs!
50th Anniversary Celebration registration extended to June 5.
We want you to be part of the festivities on June 10 as we celebrate 50 years of nursing excellence. Register today through Eventbrite!
Do you know someone who studied registered nursing at COM? Pass the word along!
The celebration on June 10 includes an open house from 1 p.m. to 3 p.m. in the Science, Math, Nursing Building, hosted by the simulation coordinator, faculty, and students. Attendees can explore COM's state-of-the-art classrooms, two clinical application centers, and clinical simulation center. A no-host bar, silent auction, and dinner will follow at Embassy Suites Hotel in San Rafael from 5 p.m. to 10 p.m. The featured speaker is Judith Berg, executive director of Health Impact and president of the National Forum of State Nursing Workforce Centers.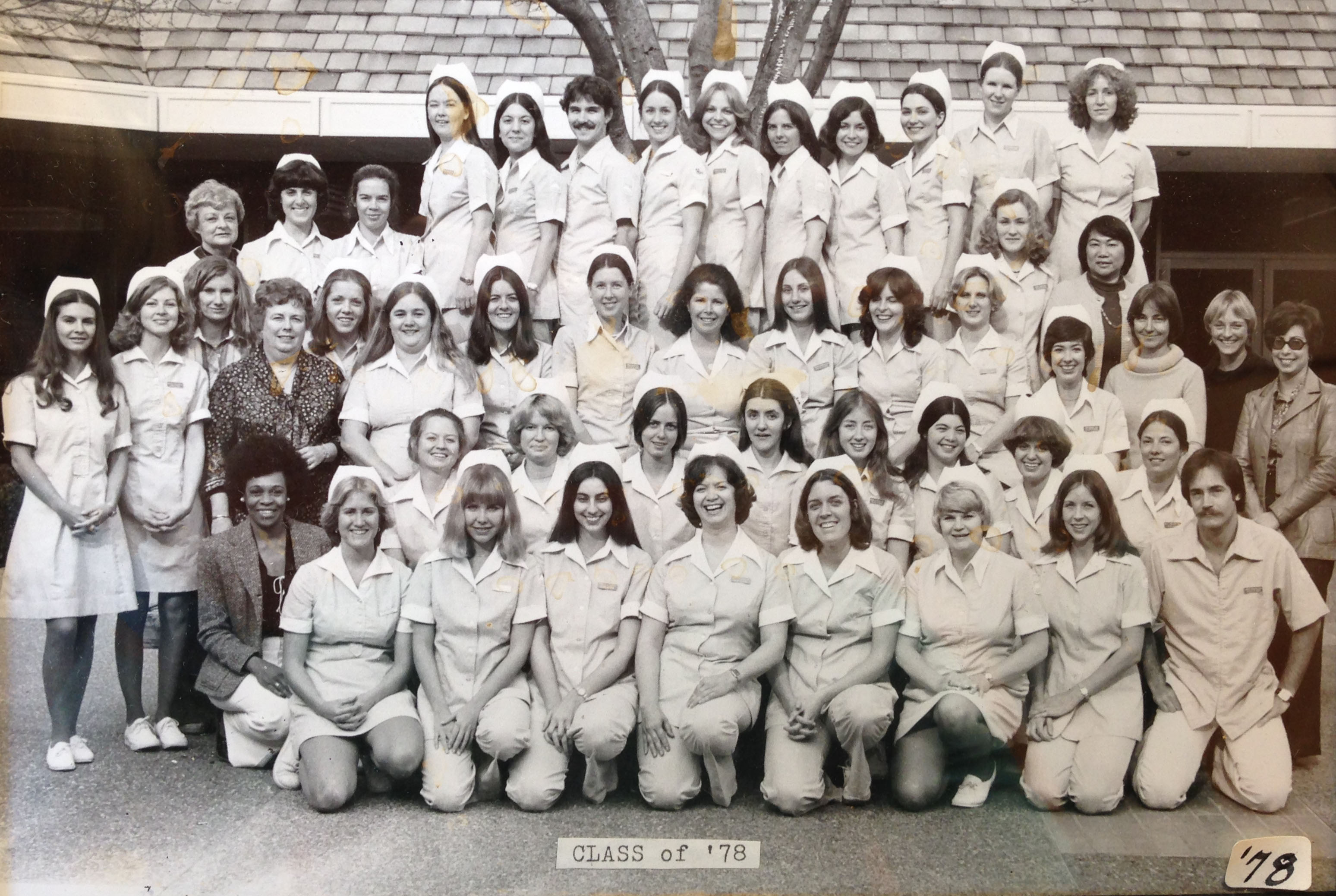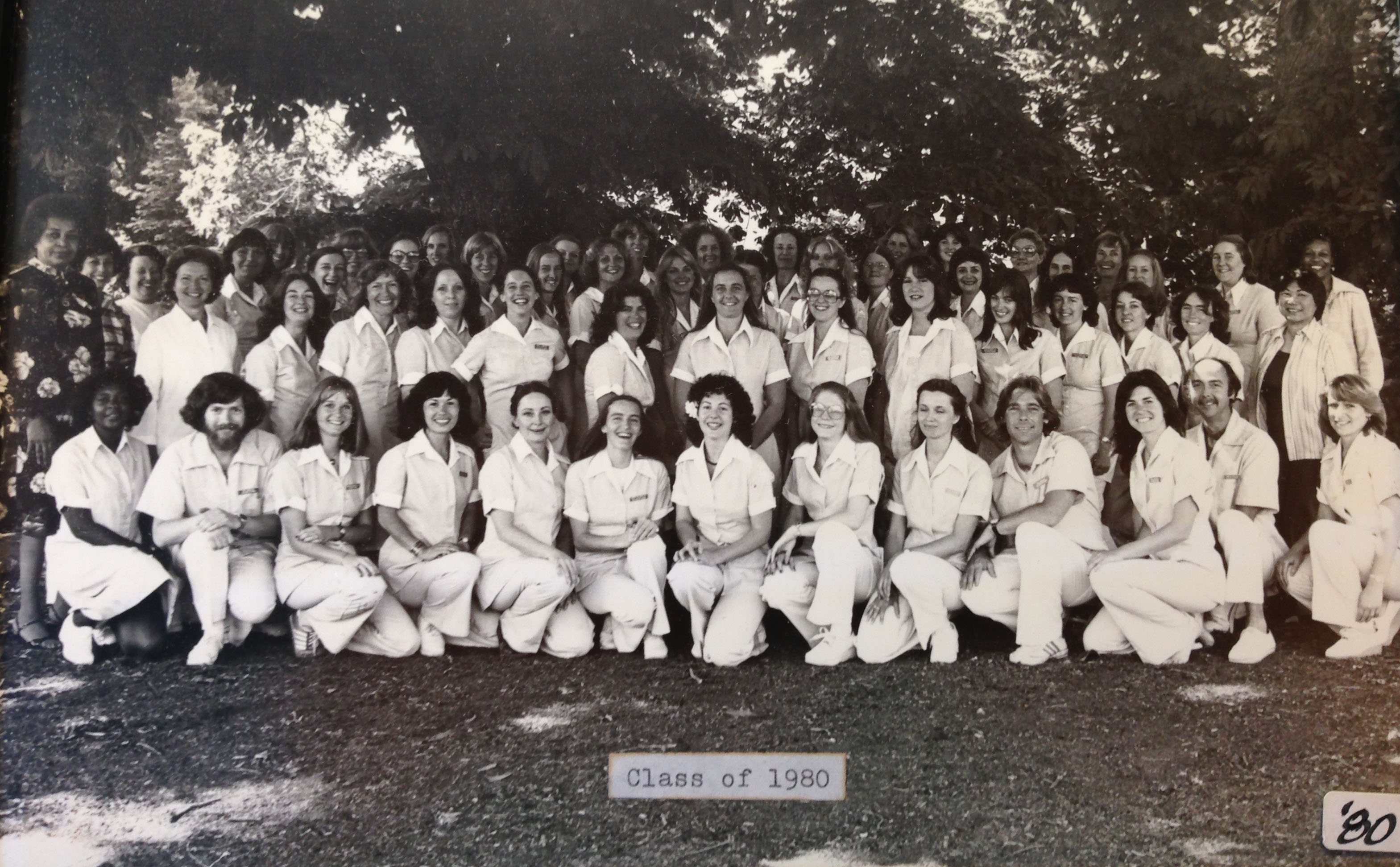 About COMs Registered Nursing Program
Since it was founded 50 years ago, the RN program has educated approximately 2,000 nurses who have secured careers as staff nurses, charge nurses, educators, professors, administrators, directors of nursing, and chief nursing officers. Students are co-enrolled in baccalaureate completing programs, and upon graduation have gone on to receive bachelor's, master's, and doctoral degrees. 
Applicants, who range in age from 20 to over 60, come from all over the greater Bay Area to apply each year to the program. Approved by the California Board of Registered Nursing and accredited by the national Accreditation Commission for Education in Nursing since its inception, COM's RN program maintains one of the highest licensing exam pass rates in the country. 
In the early days of the program, students took classes in mobile units at the edge of campus by Corte Madera Creek, a world away from the new state-of-the-art Science Math Nursing Building where students now enjoy specialized labs, learning environments and a high-tech simulation lab that gives students hands-on experience with real-life scenarios.
Students benefit from partnerships with local universities which allow them to study during the summer and earn a bachelor's degree in a year. Exposure to a wide variety of cultures and clientele—in 11 major hospitals and 20 medical facilities in the region—also helps prepare students.
Over the years, nurses have increasingly focused on evidence-based practices and informatics as they serve more acute patients, says Roz Hartman, RN, who served for 20 years as director of health sciences before retiring a few years ago. The COM curriculum reflects that as well as a national emphasis on quality and safety, communication and collaboration.