October 19th, 2023 - 5:16pm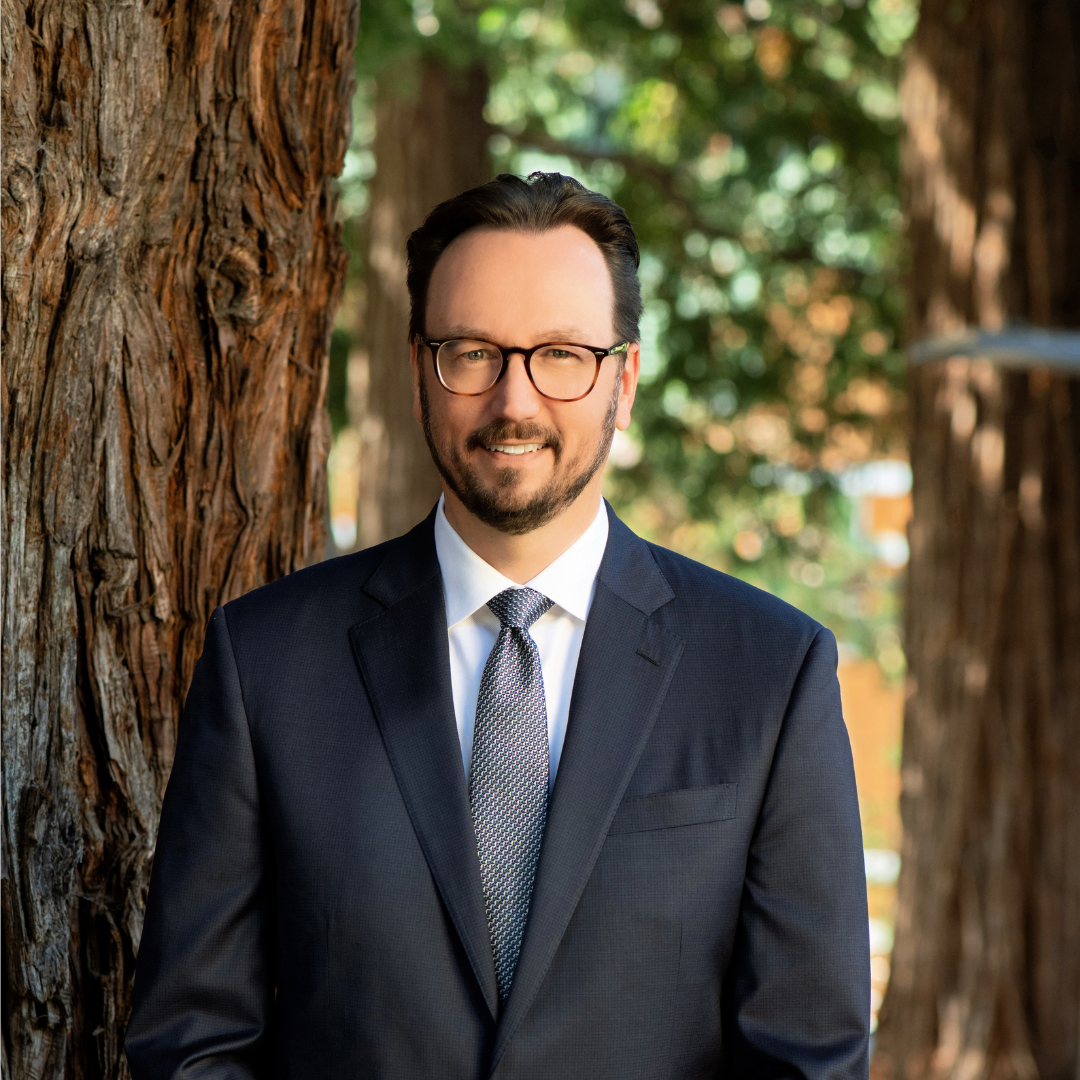 KENTFIELD / NOVATO, CA—The College of Marin (COM) Board of Trustees announced that Jonathan Eldridge, Ed.D. has been selected as the College's 11th superintendent/president. Dr. Eldridge will take the helm on January 2, 2024, following the retirement of Superintendent/President Dr. David Wain Coon.
"We are looking forward to working with him in his new role, and joining with all of the incredible faculty, staff, and administrators who continue to make COM an exemplary institution dedicated to student success, and a welcome place where students from all walks of life can achieve their dreams for a bright future," said Board of Trustees President Diana Conti.
After the announcement, Dr. Eldridge expressed his gratitude to the Board and Dr. Coon.
"The stability the College has enjoyed thanks to Dr. Coon's leadership and the Board's stewardship positions us well for great things to come," stated Eldridge. "I am honored to have the opportunity to help our talented and dedicated faculty, staff, students and administrators realize the full power of our impact for Marin and beyond."
Dr. Eldridge currently serves as COM's assistant superintendent/vice president of student learning and success. He has been at the College for over ten years and served in this capacity for the past nine. He leads both the academic and student services divisions, which affords the opportunity to create a truly coherent and integrated educational program for students and help all faculty and staff see the connections in their work.
"For over ten years, Dr. Eldridge has served College of Marin as vice president and has led some of the College's most significant collaborative initiatives," says Coon. "I am confident in his ability to successfully lead the College in its post pandemic era and look forward to updates from the other side of the podium at the centennial celebration in 2026."
Dr. Eldridge holds a bachelor's degree in history with a minor in political science from Central Washington University, graduating from CWU's William O. Douglas Honors College. His master's degree is in student affairs in higher education from Colorado State University and his doctorate is in organizational change and leadership from the University of Southern California.
COM's national search for a new superintendent/president drew 42 candidates from across the country. A 15-member screening committee composed of faculty, staff, students, and community members was appointed by the Board of Trustees. The committee interviewed 17 semi-finalist candidates and forwarded three outstanding finalists to the Board of Trustees for consideration.
Dr. Coon looks forward to handing the baton off to the capable hands of Dr. Eldridge and the Board of Trustees is excited about building upon the legacy Dr. Coon will leave at COM.