COM to Hold 95th Annual Commencement and Transfer Recognition Ceremony In Person
KENTFIELD / NOVATO, CA – College of Marin (COM) will be holding its annual Commencement and Transfer Recognition Ceremony in person this year, after two years of celebrating the event virtually because of the pandemic. The event will commemorate the accomplishments of nearly 400 students who completed a certificate, degree, or transfer degree.
The ceremony will take place on Friday, May 27, at 6 p.m. During the outdoor event at the Kentfield Campus, 396 students will be recognized for their dedication to their academic and career goals, including 71-year-old Caryl Grubbs, the most mature graduate, and 15-year-old Juniper Yoshihara, the youngest of the graduating class. Grubbs earned an Associate in Science in Architecture. Yoshihara earned an Associate in Arts in Music.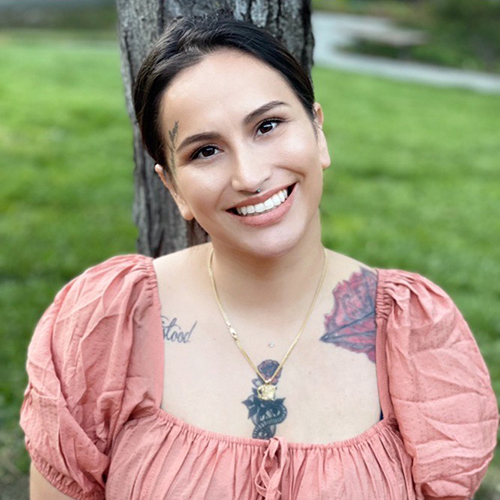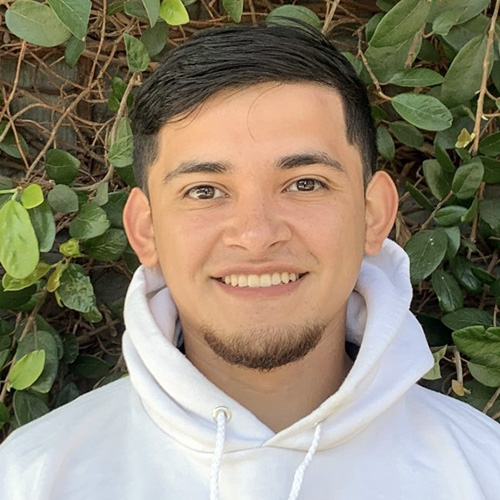 In spite of the persisting challenges of the COVID-19 pandemic, including the remote learning environment and returning to campus, COM students maintained their resilience. Some 132 students earned an associate in art degree; 86 earned an associate in science degree; 116 earned an associate in art for transfer; 63 earned an associate in science for transfer; and 51 earned a certificate of achievement.
Student Trustee Juan Camara Pech and transfer student Carolina Zaragoza were selected as this year's student speakers. Read more about the Class of 2022 student speakers.
COM Superintendent/President Dr. David Wain Coon said that the Board of Trustees, faculty, and classified professionals are excited for the return of an in-person ceremony.
"In addition to celebrating the extraordinary accomplishments of the Class of 2022, we welcome back and congratulate the Class of 2020 and Class of 2021, as they were invited to participate since their ceremonies were held virtually," said Dr. Coon. "I'm pleased that despite the challenges of the pandemic, our student outcomes are up to pre-pandemic numbers."
Recognizing the Class of 2022 for their grit and determination through incredibly difficult circumstances at scholarship and other end-of-year ceremonies, Dr. Coon also expressed his appreciation.
"Thank you for sticking with your education, and thank you for sticking with us."
For more information about the 95th Annual Commencement and Transfer Recognition Ceremony, visit marin.edu/commencement.
Maps