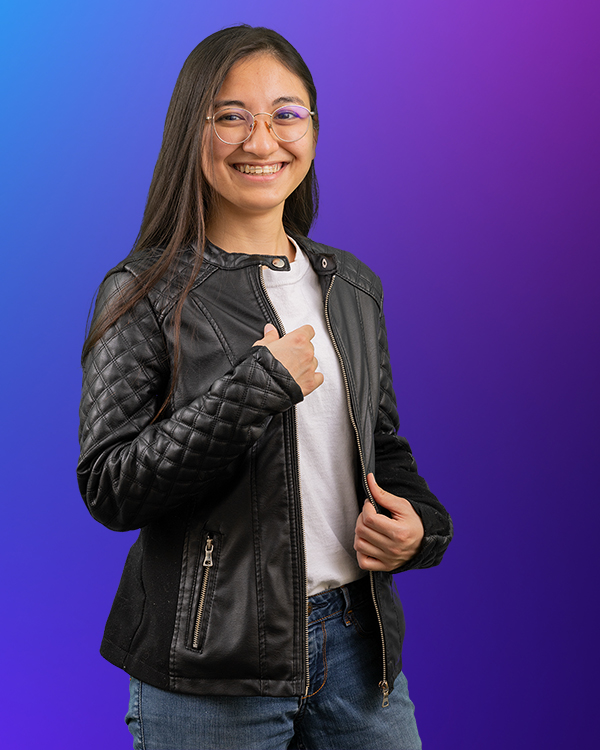 College of Marin (COM) student Reva Siu received Marin Conservation League's Distinguished Youth Award for her exceptional work in environmental conservation and sustainability. The award recognizes her contributions to various organizations and her dedication to promoting environmental justice.
"I'll admit that I definitely wasn't expecting it when I first heard the news. But once it sank in, I just felt deeply honored." Siu shared, adding, "There's a lot of anxiety in this field about not doing enough about climate change, so it's a big comfort to know that people not only see my attempts to create change, but believe in my ability to do even more."
Joe Mueller, the advisor for the Environmental Action Club (EAC) at COM, nominated her for the award, citing her outstanding commitment and effort towards environmental causes.
"The nomination letter was lengthy, which is a testament to her hard work and contributions to various organizations" he said. "Her dedication to environmental conservation and sustainability is exceptional."
Siu has belonged to EAC since fall 2021 and became the president in fall 2022. However, her passion goes back several years. In high school, she was a member of the Environmental Club and focused on promoting environmental justice for the Filipino community. She graduated from the Resilient Neighborhoods climate resiliency program and volunteered for a non-profit called the Gallinas Watershed Council, where she presented project plans and pitched grant proposals.
"Throughout her time with the Environmental Action Club, Reva was instrumental in organizing several local beach and creekside cleanups, marsh planting, recycling and food waste awareness campaigns," Mueller shared.
Siu recognizes fellow club members for helping her with her achievements, sharing that she doesn't think she could have accomplished a fraction of her environment work without them.
"And of course, none of this would have been possible without Professor Mueller's guidance and nomination. I can't thank him enough for believing in me and my future as an environmental advocate." 
Siu has her sights set on three long-term environmental goals: Work in urban sustainability, support coral conservation projects in the Philippines and Tahiti, and publish a fictional young adult series that focuses on environmental justice themes.
Mueller concluded, "Reva's achievement is a source of inspiration for other students at College of Marin and the broader community to take up environmental causes and promote a more sustainable future. I have no doubt that she will make a significant impact in the environmental field."