EQUITY IN MENTAL HEALTH SERIES
Call to Courage
Monday, November 15
1 pm – 2:30 pm
A weekly workshop series for BIPOC students (black, indigenous, and people of color) which provides a deeper understanding of how race, class, and health affect our lives, communities, and educational experiences.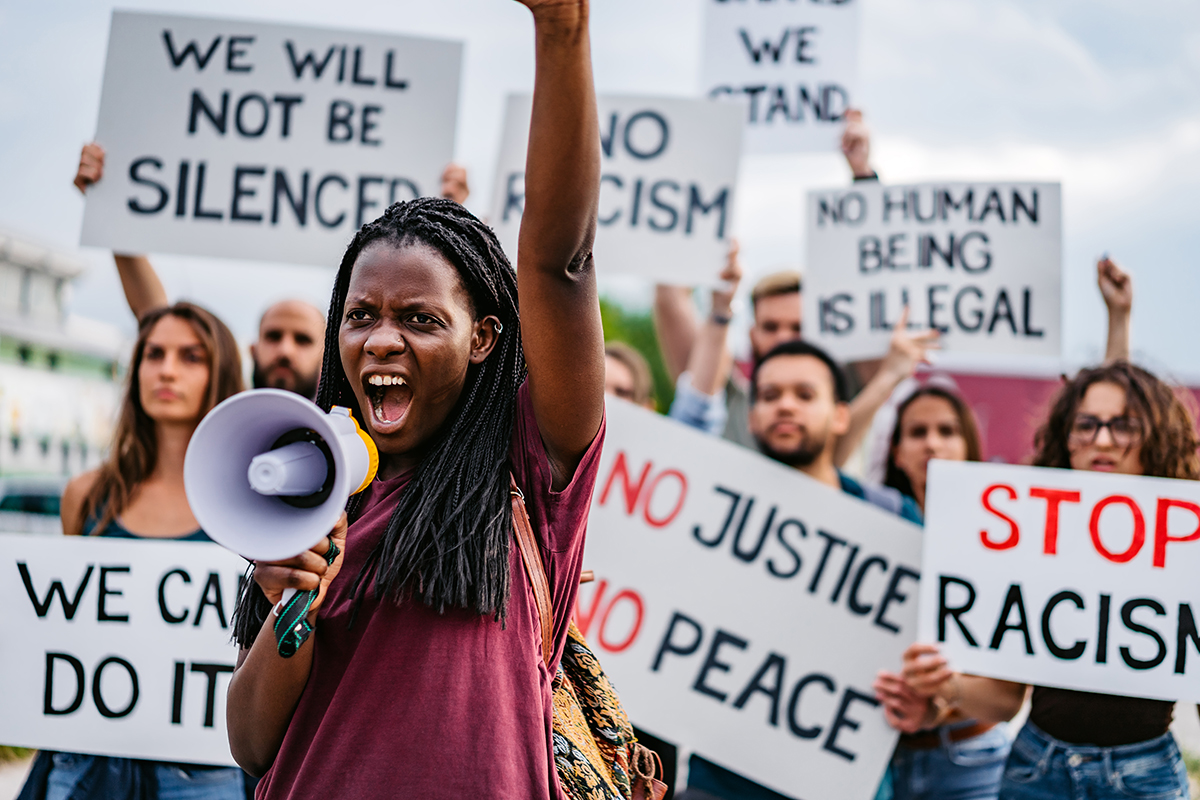 ---
Workshop Facilitator:
Vernon Pope-Banks, B.S.

For the past 25 years, Vernon has worked with individuals in various capacities and from all walks of life. Vernon is a native of the Bay Area, where he grew up in two of San Francisco's roughest areas, the Tenderloin and the Western Addition District (Fillmore) during the early '80s to late '90s. There, Vernon was exposed to healthy as well as unhealthy ways of living. It was also during these times that Vernon learned how to make critical life decisions that led him down a path including good and bad scenarios based on his own choices.
By working consistently in Youth Development, Youth Employment and Education as well as Residential Treatment facility fields for the past 11 years, Vernon has gained extensive tools and experiences that have aided him in carrying out his daily job.  After spending two years at Santa Rosa Junior College and taking a 10-year hiatus, Vernon decided to resume his education and earned a Bachelor of Science in Criminal Justice Administrations with an emphasis in Human Services from the University of Phoenix.  Vernon also has experience volunteering with various youth organizations in the following capacities: Coaching several sports as well as Mentoring young and young adults ages 5-30. Vernon began working at Side by Side in August 2019 as a Youth Specialist and in March 2021 became the YouThrive Program Supervisor.
When Vernon has spare time, he likes to listen to music, play the drums, watch and play sports as well as cook. He also enjoys spending time with his beloved 5-year-old daughter and friends.
---
Hosted by COM Psychological Services.
Partner: Side By Side