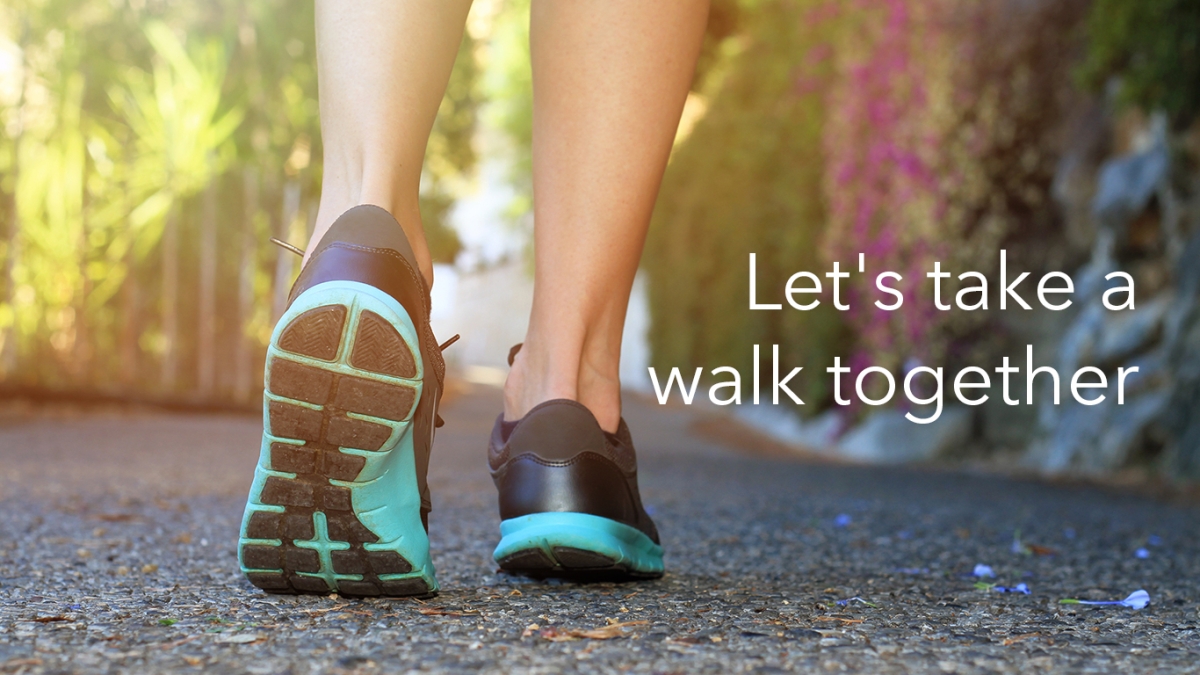 Walking for Wellness
Join your fellow Classified Professionals for a social stroll around one of our beautiful campuses. The purpose of this event is to promote wellness by moving our bodies and getting outside in the fresh air, and to do it with the support of community.
Wednesday, October 5, 2022
12:40 pm – 1:30 pm
***
Kentfield Campus
Meet outside Student Services Center, near cafeteria/creekside
Contact: Brier Welch
abwelch@marin.edu
***
Indian Valley Campus
Meet outside in front of the Miwok Fitness and Aquatic Center
Contact: Monica Applegate
mapplegate1@marin.edu
---
This Walking for Wellness event is brought to you by COM Classified Senate for Classified Professionals at College of Marin.